We're hiring
Visit our careers page
We provide
privacy focused
Clickstream Data
Data is no longer optional, but rather a necessity to stay competitive, regardless of your industry. Whether you are in need of complex data or data services, DDMR has you covered.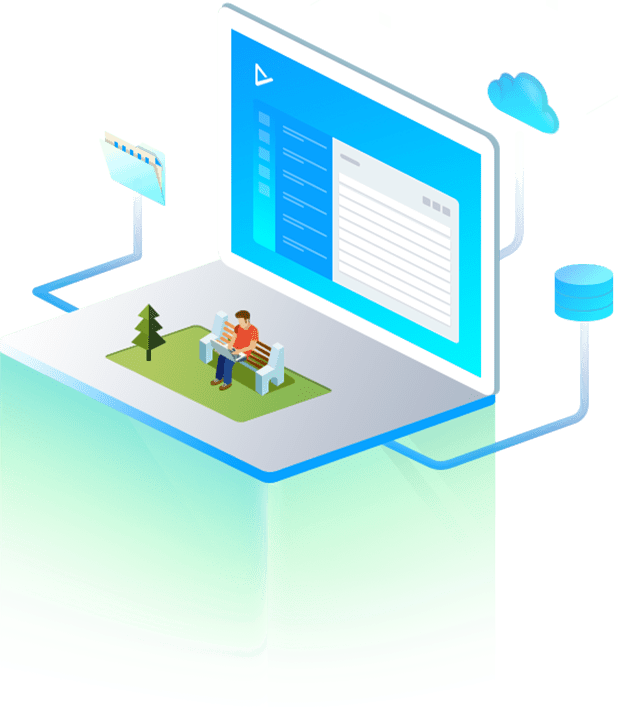 The leading provider of clickstream data.
We aggregate data from GDPR and CCPA compliant panels and provide them to our customers.
Panelists

20+ million

Devices

Mobile & Desktop

Page views

100+ billion
Data Privacy
Our first priority is data privacy
We believe that clickstream data is important for the web as a whole. In order for it to be sustainable, we not only clear the legal bar but also the ethical one.
No PII, ever

We scrub all our data sets for any personally identifiable information. This includes using anonymous user ids, and using automated scrubbing rules.

GDPR and CCPA Compliant

We follow all the worldwide laws for data privacy and user security. We apply the strictest interpretation of laws across all our data sets.

URL Hashing

Even if you scrub PII from a link, meerely following a link might give you information about the anonymous user who originally made the request. We combat this by hashing URLs.

K-Anonymization

In order to prevent linkage attacks, we use k-anonymization algorithms to make sure that even URLs with no PII can't be used together to figure out who the original user was.
Industries we support
Data has become a primary value driver for every successful business. However, not every business has the same access to data. A core principle of DDMR is to lower the barriers to data insights, and we help businesses in various industries gain an advantage over their peers with our data services and resources.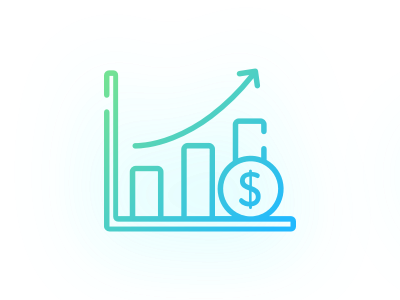 Hedge Funds
Gain a competitive edge over other funds with our unique datasets. Conduct multivariate analysis and understand what drives consumer behavior and market trends to improve your investment strategies.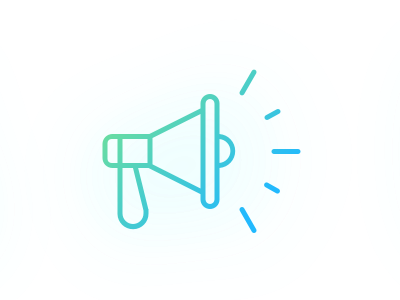 Brand Marketers
Brand recognition can mean the difference between making or losing a sale. Measure the effectiveness of your brand compared to that of competitors and find solutions to optimize your branding strategy.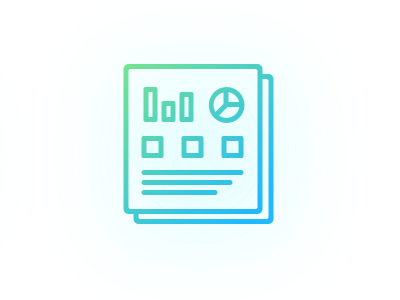 Performance Marketers
Keywords can be a significant expense in any marketing plan. Optimize paid advertisements by analyzing which keywords trigger the highest conversion rates and impressions.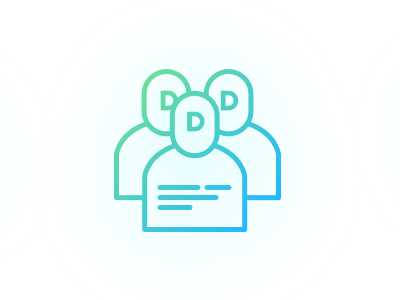 Public Relations
Public relations publications can be very costly and ineffective if used improperly. Monitor the reach and viewership of your PR publications to improve your marketing strategies.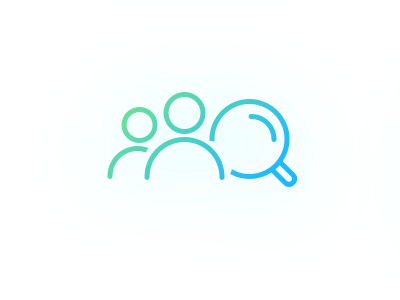 Market Research
Online consumer behavior has become one of the most valuable data sources to identifying market trends. Analyze reports from panelists to detect and predict trends in the market so you can position yourself ahead of the competition.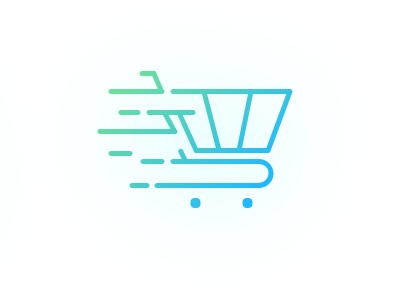 E-commerce
Online shopping has become the dominant form of purchasing goods and services. Obtain key insights on product drivers to drive your sales past your competitors.
Contact us for your data needs!
Get pilot access to our clickstream data or request a proof-of-concept for your specific needs.